Hey guys!
Me again!
I DID say i love Halloween season right?
RIGHT?!
And now that ive got you all practice stalking...
TIME FOR A LITTLE MURDER AND MAYHEM!
Yep it's a PvP Event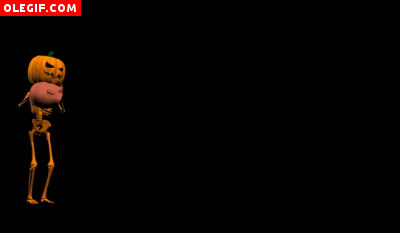 We're going to split you up into two teams
Our first week was a trial run, lessons learned!
(ty unsuspecting minions...yup..even you rudeguy xo)
Team 1 : Jason Masks
Team 2 : Scream Masks
We will gather in Juno first
and Bounty each of you to make my life easier
Then we are gna put your stalk skills to use and send you all in maze
I will provide the first round of buffs(wind3)
You will have 30minutes to kill as many of the other team(s) as possible
All remaining standing players will be gathered when the time is up
1 player from each team remaining will receive a prize(1 Jason & 1 Scream)
and 1 from the overall group
(raffle)
This totals 3 players per week
THESE are the players that will continue on to the 6v6
THIS IS NOT A ONE TIME EVENT
This will be done each week until Halloween
Why you may ask?
After the last weekend survivors from each week are going into rumble for a 6v6 match
Here we truly determine who is the best Mass Murderer!
Last one standing receives a prize kit including Halloween Wings & a NEW title!
[Mass Murderer]
(permanent)
Hit Rate : 2500
Evasion : 2500
HP : 12%
Stone Resist 20%
Move Speed 20%
2nd and 3rd place will also receive prize kit with Halloween Wings!
RULES:
No Invisible for Rogue / Ex Rogue
No Multiclient @Maze (for Soul)
No staying outside maze to the end to count as survived
No wall hide and other naughty crap
One you're downed you're DONE...
stay down
The mask you start with you keep. To change disqualifies you entirely from this event